Remove Your SeoSamba Account

You can remove your SeoSamba account from CRM Mobile Application (Find on Play Market or App Store) interface. 
When you delete your account, the following data will be removed: 
First name, Last name, Login email, Organization name, Country, City, State, Address, Zip code and Phone. 
Your account will be completely removed from SeoSamba platform within one month.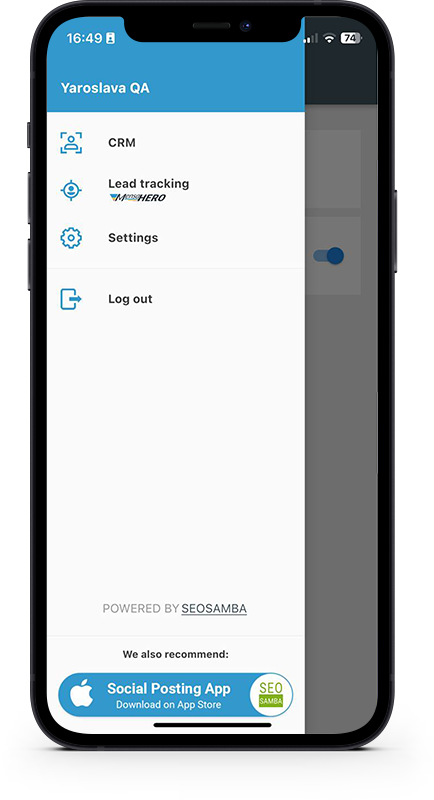 Log into your CRM application, open your profile settings and click: "Delete Account",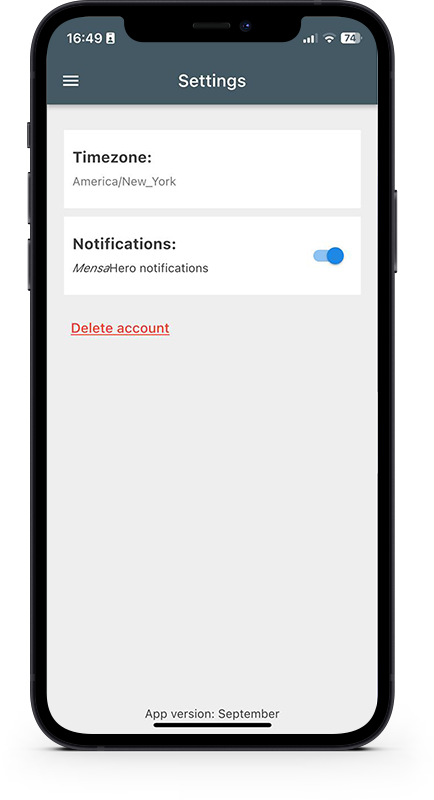 Then confirm your action: