Search Our Knowledge Base
User Manuals and Video Tutorials
Find answers and uncover new treasures the easy way!
Everything you ever wanted to know about SeoSamba's comprehensive sales and marketing automation stack can be found in either section of our SeoSamba Marketing Operating System hub or  SeoToaster Ultimate CRM spoke support section.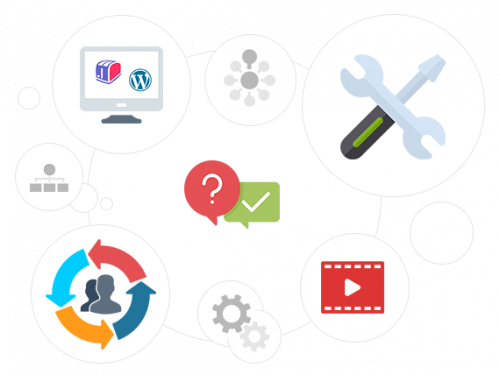 How To Reach Us
Our paid software subscribers have 24/7 access to phone and email support.  Not a paid subscriber? Not a problem! Open-source users can still find answers to many questions from other SeoSamba users in our SeoSamba Community forum. This forum is also monitored by our support team.
Check out the benefits of a paid account. Contact us for an  Enterprise account demo !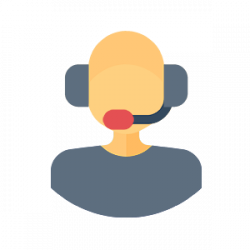 Get Support for SeoSamba Marketing Operating System
Use the "Help" button in your SeoSamba Marketing Operating System dashboard. Check the community section first to see if the answer to your question can be answered there.  If you don't see the right solution, submit a contact form and one of our technicians will respond to you, usually within 1 business day.
Request a SeoSamba Marketing OS training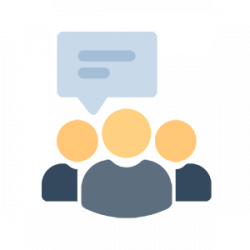 A place for SeoSamba users to come together, share knowledge and get answers.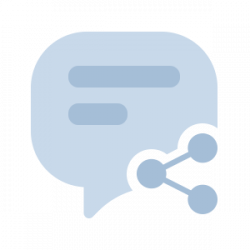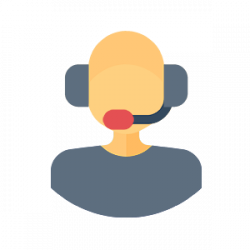 Want to see our platform in action? If you are a Solutions Provider, Enterprise or Franchisor, set up a demo today!